Two Major Documents of Project Management – Project Charter and Project Scope | Simplilearn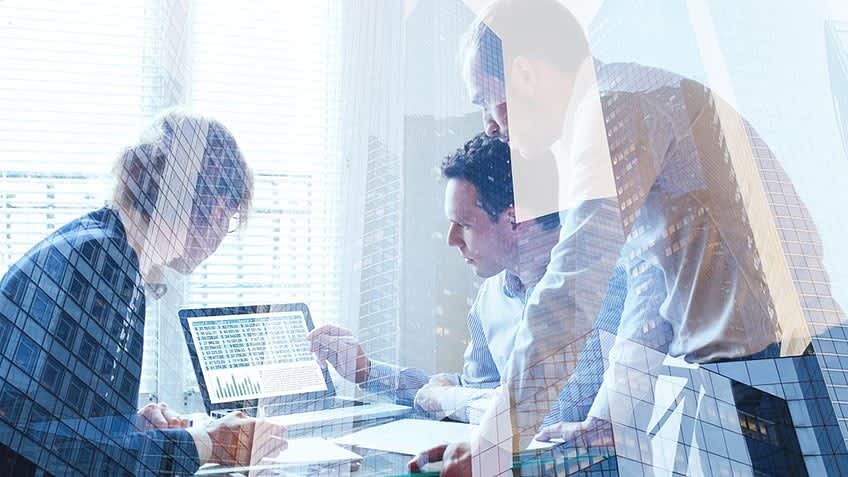 Project Charter
Why Should a Project Not Start Without a Project Charter?
One of the most critical and essential documents for every project is the Project Charter. It is the first document for a project and lays down the foundation for the project. A project charter is a document which explains about the project at a very high level and highlights…Read More.