The Evolution of Project Management Certifications | Simplilearn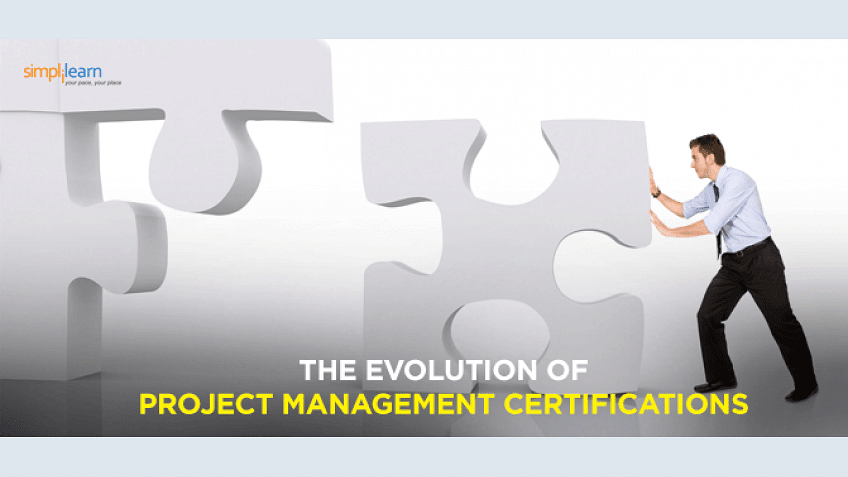 What is Project Management?
A project is an undertaking not meant to last for long but created to achieve a particular goal or product. It has a particular time frame depending on the available funds and expected results. It is not a routine, but a unique initiative with specified objectives.Project management is a practice as well as a combination…Read More.