Project and Program Risk Management | Simplilearn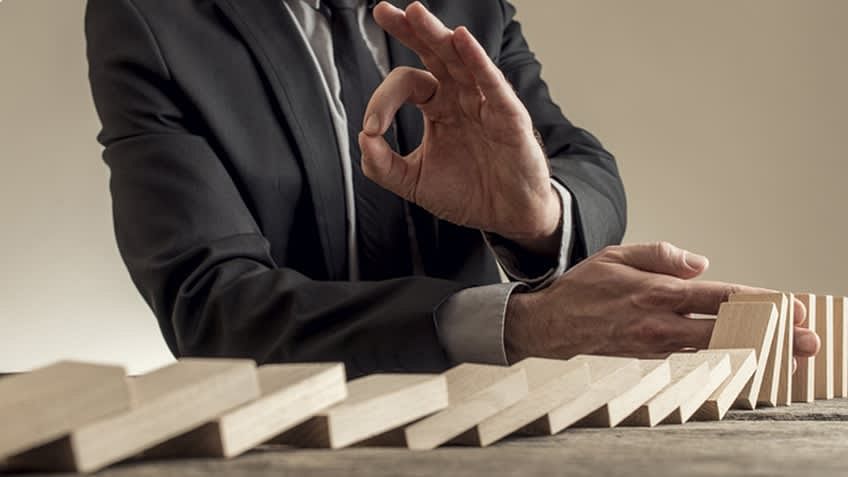 Delivering on-time, on-budget projects that meet the customer's requirements
For project-driven organizations, projects are king. They are the lifeblood of the company, and all revenue is earned from their success. Many factors influence project performance, including schedules, resources, and funding. But one factor stands out above all others t…Read More.