Importance of Good Communications and Story Telling | Simplilearn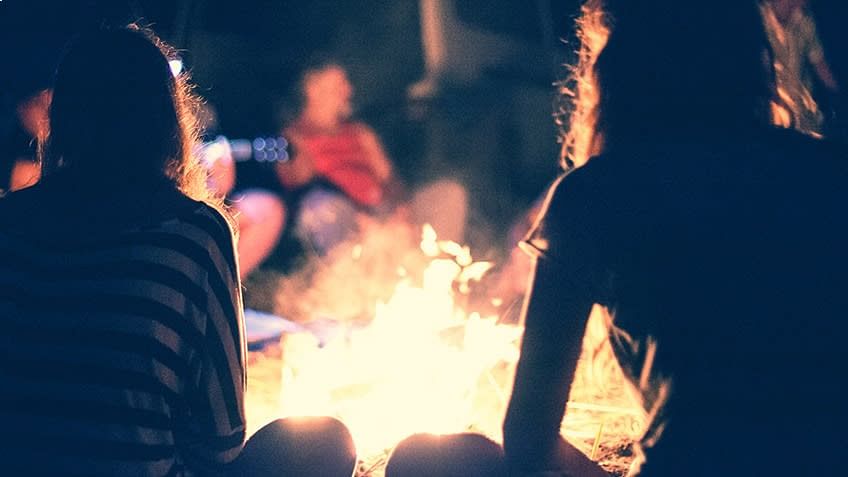 Project Communication Management
Project Communications Management plays a crucial role in keeping all members of the project management team on the same page. Without communication among all team members and project stakeholders, there can be a breakdown in processes which could have a negative impact on the final product. The greatest threat to …Read More.