How to Build Cloud Based Applications | Simplilearn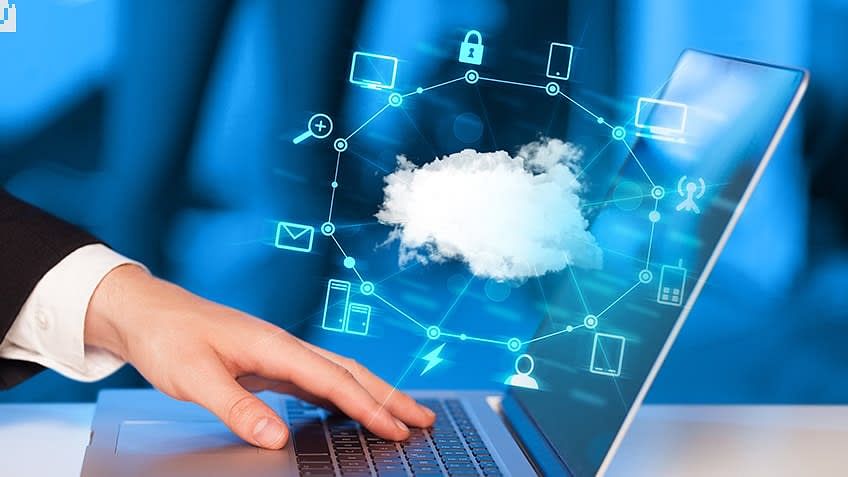 There's no denying that cloud computing has reached a tipping point. In the future, new applications will target cloud environments as the favored deployment option.
That raises some issues: Are your applications well-suited for the cloud?
Will they offer high availability?
Do they respond well to erratic workloads and user populations? A…Read More.