Future of Cloud Computing – Five Reasons | Simplilearn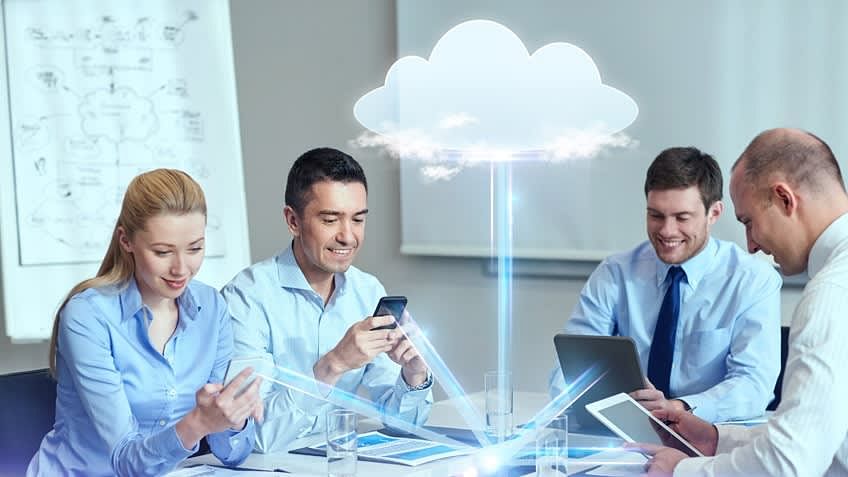 Cloud computing isn't just a smart choice for innovative businesses – it's necessary.
Nearly everyone recognizes that cloud computing is an unstoppable trend in the IT industry. However, that general agreement obscures an important truth: IT organizations differ in where they are in their journey to cloud computing.
While some are well-advanced…Read More.