Fundamentals of Paid Marketing with Google Ads | Simplilearn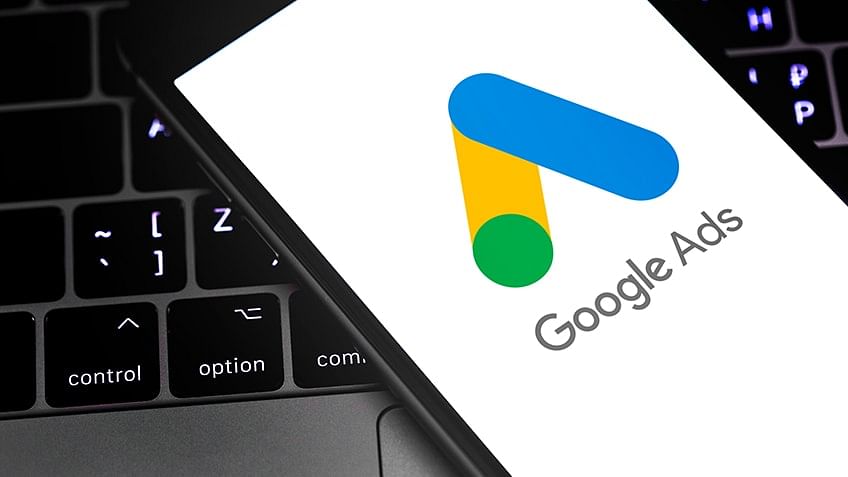 If your website isn't ranking organically in search, you may want to consider gear up your game with Google Ads. Why not use the world's top search-engine platform to reach specific audiences quickly and cost-effectively while simultaneously enhancing your brand?
Launched in October 2000, Google Ads–formerly Google AdWords–offers pay-per-click…Read More.
Read more