Enterprises Confront – Cloud Computing Adoption and Confusion | Simplilearn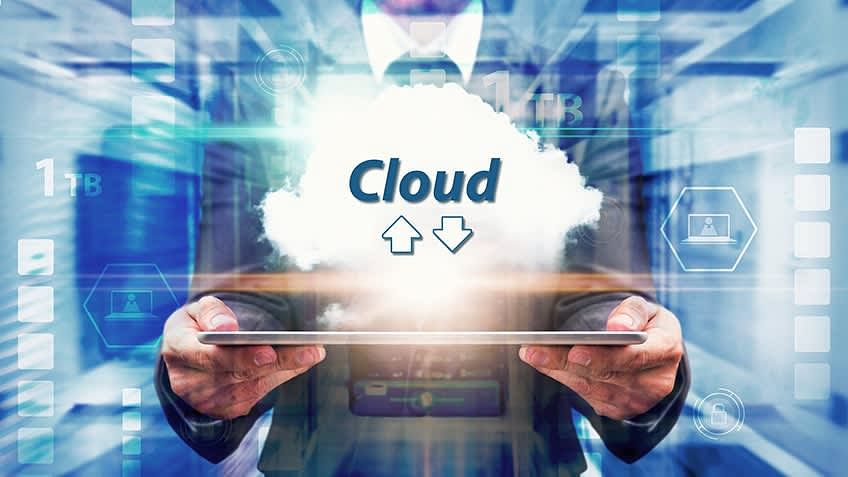 It's interesting to watch the stream of cloud computing articles that cross my desk. Five years ago, they all focused on how enterprises worried about cloud security and would, as a result, choose to build private clouds. In fact, most enterprises made their peace with cloud security and began adopting cloud computing.
Two years ago, given the on…Read More.