DevOps Can Be Used By Both Born-In-The Cloud And Traditional Businesses | Simplilearn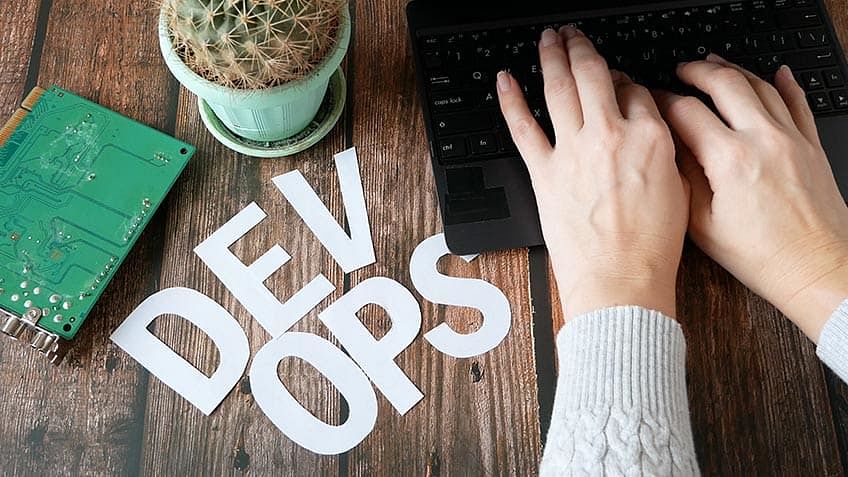 Bernard Golden, a technology visionary who has been called as one of the 10 most influential people in cloud computing by Wired.com who is on the Simplilearn Advisory Board and CEO of Navica shares his thoughts on DevOps and their role in transforming businesses.
How is Cloud Computing complimenting to the rising demand of DevOps?
Cloud computing h…Read More.