A Synopsis of the Exin Cloud Computing Certification | Simplilearn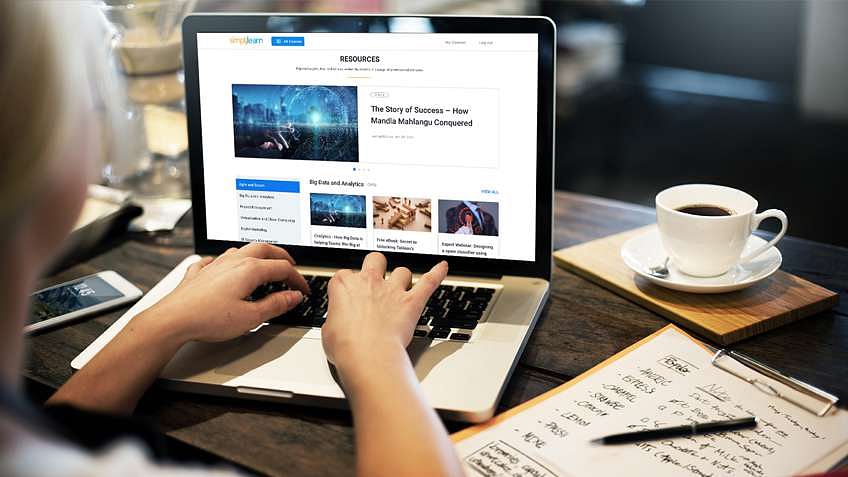 What Is The Certification About?
The EXIN Cloud Computing Certification is one of the most noteworthy certifications in the field of cloud computing. This certification is designed to enhance the fundamentals of cloud computing, and it aids in the effective deployment of services in a chosen workspace.
Primarily, cloud computing encompasses service…Read More.